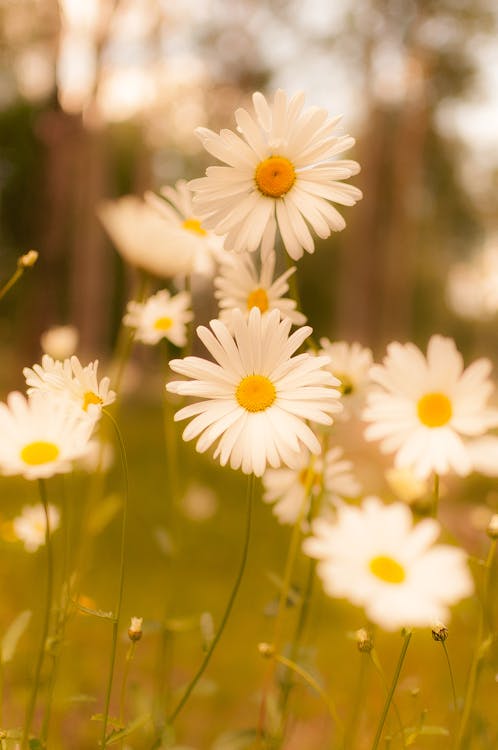 August At A Glance:
Classroom Soundtrack:
Composer of the Month: Copland
Birthdays This Month:
What Should My Child Be Practicing?
1. MATH: Place value, place value, place value
2. READING: My Brother Martin, My Librarian is a Camel
3. DIGITAL LEARNING SUCCESS HABITS: Participating in Meets, practicing use of our Envision Math curriculum
Extra Practice/Resources:
Upcoming/News
AUGUST 6TH:
-Virtual Back to School Night
-Time: 5:30 PM
-You should have a Zoom link sent by the school. See you there!